How Walmart Manages their Supply Chain and On-Time In-Full Program to their Advantage
Interview with Tracy Rosser, SVP Transportation and Supply Chain for Walmart
Hear insights about how Walmart is managing their supply chain in these challenging times.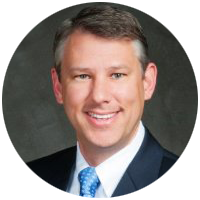 In this interview, moderated by TranzAct's Co-Founder Mike Regan, they cover questions such as:
How is their On-Time In-Full (OTIF) program impacting their operations?

How do they react to competition?

What should we expect in 2019?
They cover all this and much more in their interview.
* We never rent, sell, or otherwise share your information with anyone outside of TranzAct.