Mick Ukleja Explains Working with Millennials at the 2017 NITL Summit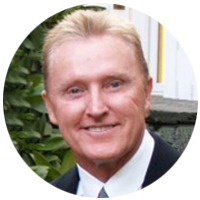 Mick Ukleja is an author and consultant, known for co-writing "Managing the Millennials." He is also the President and CEO of LeadershipTraq.

In this video, he addresses the 2017 NIT League Conference, giving insights into working with millennials.
* We never rent, sell, or otherwise share your information with anyone outside of TranzAct.