On The Record Interview with Michael Duke
August 21, 2014
In this interview, Michael Duke reflects on what has contributed to the growth of his career and the success of Wal-Mart. Hear about:
What his leadership is based on and how he was influenced by mentors,

How Wal-Mart's focus on transportation and logistics has contributed to its success,

And other great insights on his career and the supply chain.
Listen to the interview to benefit from the excellent advice he offers from his wealth of experience.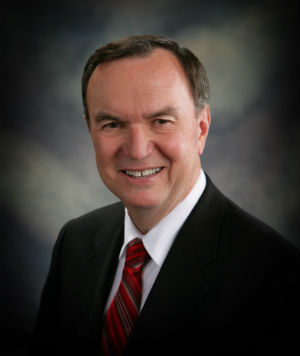 Michael Duke was Walmart's 3rd President and CEO and served in this role from February 2009 through his retirement from that position in January 2014. Mr. Duke continues to serve as the Chairman of the Executive Committee of the Board of Directors.