Interview with Jerry Hempstead, Parcel Expert

Parcel Pricing Obstacles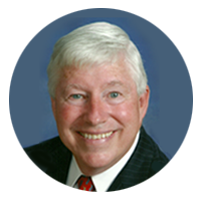 In this interview Jerry answers questions such as:
What trends are we seeing with FedEx, UPS and USPS?
How is Amazon impacting the parcel market?
What should we expect ahead for this holiday season?
He also shares what the surcharge structure will look like from October 31 to January 15, and why the FedEx GRI of 5.9% that takes effect on January 3 could be higher for your company.