The Penske Model and
Lessons from 2018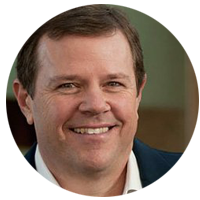 Hear how to improve your relations with carriers from Andy Moses, Senior Vice President of Global Products at Penske. He also shares his thoughts on what happened in the market in 2018 and how shippers can improved their transportation planning in response.
This is an excerpt from a webinar hosted by TranzAct, NASSTRAC and CSCMP in March 2019.